Delamere Manor Wedding Photography | Vindya and Mario
DELAMERE MANOR WEDDING PHOTOGRAPHY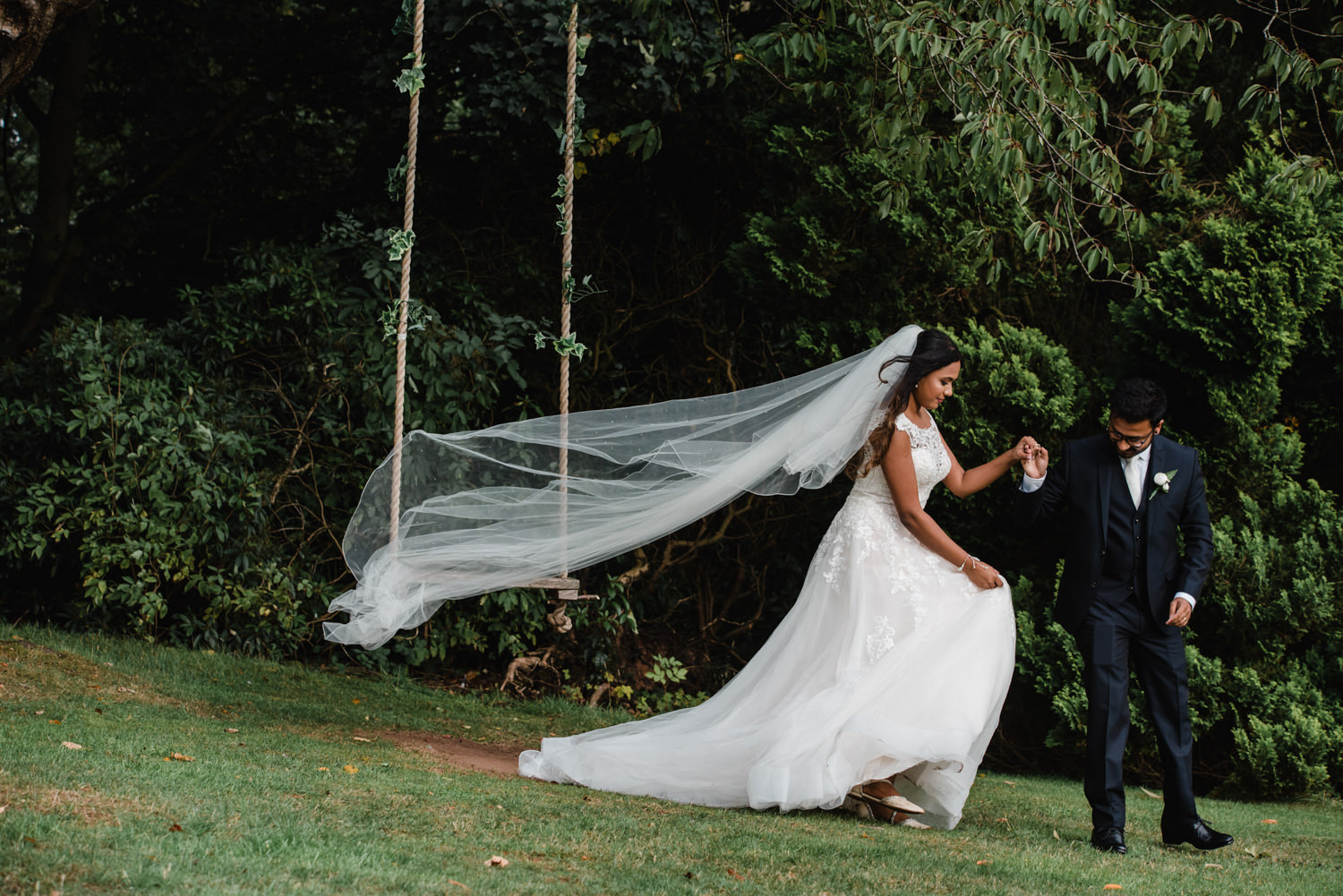 Delamere Manor weddings photographed by Stephen McGowan. If you are getting married and looking for a natural wedding photographer then please get in touch to discuss more.
Photography Information
Photographs were taken using a Canon 5D Mkiii camera, a Canon 6D camera and a selection of lenses (mainly the 24mm-70mm series ii 2.8L, 70-200 F4.0, a wide angle lens 17mm-40mm F4.0) and two Canon 600EX-RT flashes to maintain consistant exposure in light and dark conditions and also for night time flash photography for images with contrast. A Canon 100mm F2.8 macro lens was used for close up details for the wedding photography.